Just off of Highway One in Northern California, between the towns of Bodega and Bodega Bay, lies Hagemann Ranch Trout Farm, nestled in the hills of a 219-acre sheep and cattle ranch. This is a great little spot to visit for a fun-filled day of trout fishing with your kids.
The folks at Hagemann's have been stocking their old pond with trout for over 25 years. Everything you need to get fishing is available right there at the pond. And when you are done fishing, they'll clean all of the fish for you so all you need to do is throw them on the grill when you get home!
Here are some pictures from our last trip to Hagemann's: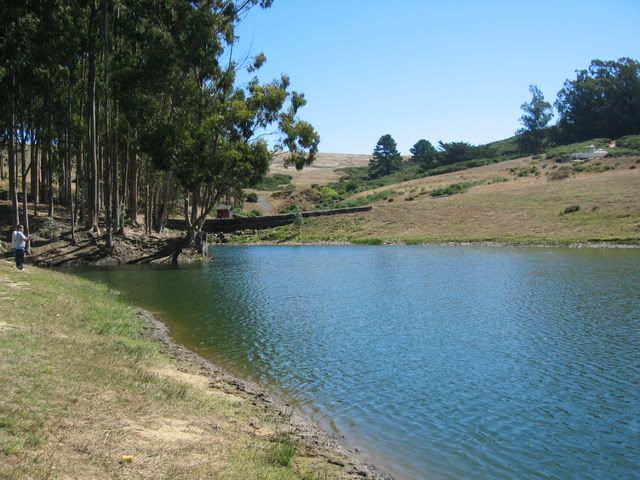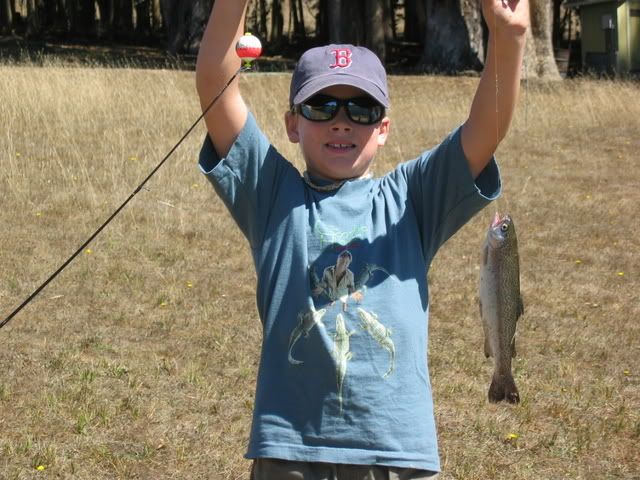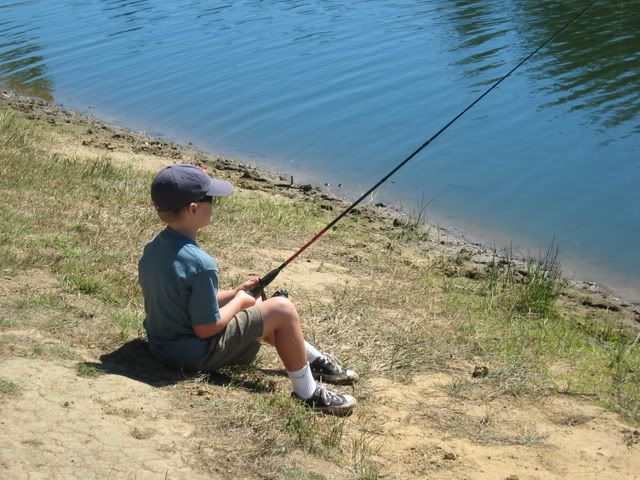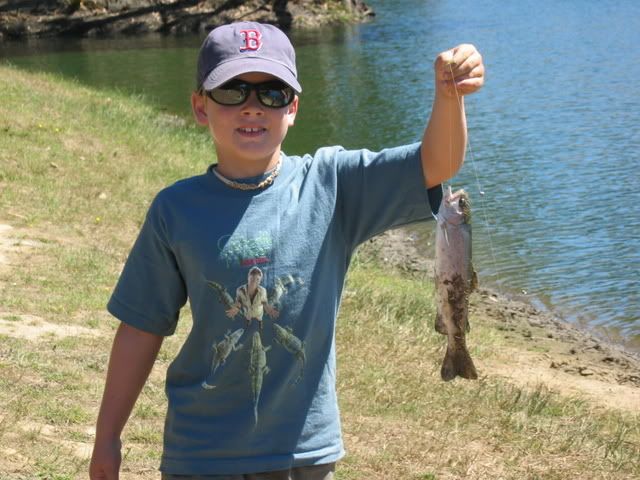 From the Hagemman Ranch Trout Farm website:
Between 18401 & 19000 Highway 1, Bodega Bay, Ca.
(1/2 mile west of Hwy 12 intersection)
Summer Schedule:
June - September
Thursday thru Monday 9am to 4pm
Closed Tuesday & Wednesday
Winter Schedule:
October - November
April - May
Weekends Only
9am to 4pm